HangoutDAO Pass
Unlock instant access to exclusive NFT opportunities and resources.
Free 333 passes will be available for mint. Owning HD Pass give holders Whitelist access for future NFT projects, Live market updates, Alpha Calls, Mint notifications and lots more.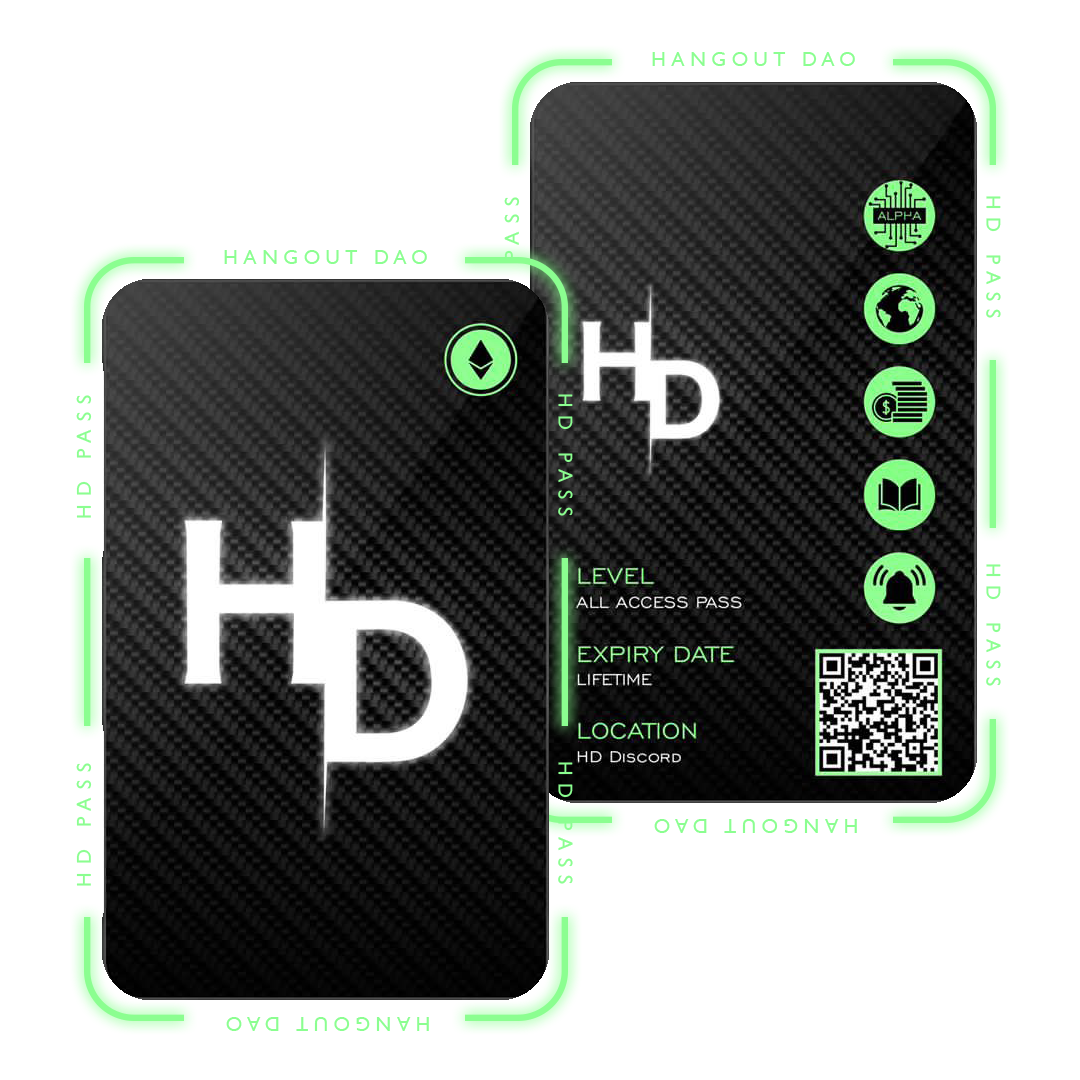 About
Hangout DAO
An idea, put into motion. A belief, that the circumstances of one's birth is irrelevant. An understanding, that it is what you do with the gift of life, that determines who you are. A goal, to achieve something that is bigger than yourself. Most importantly, a hope, to find 332 other like-minded degenerate buildoors to grow and have fun together. This is Hangout DAO.
Group Profit
Based on analysis from our calls and members total profits.
Members
We have over 4000 members in our Discord.
Collaborated
We have worked and collab with over 150 ETH and SOL projects.
Membership Entrance
Looking to join our community? Make HangoutDAO your place to LEARN, CONNECT and EARN.
HD Pass Holder Benefits
Alpha center:

Access to properly reviewed information about upcoming and currently trading NFT projects.

Alpha calls:

Access to information from 6+ traders, project rating & review. Live trade calls, DeFi Alpha.

Whitelist Opportunities:

access to early projects. WL giveaways for holders

Trading Bots:

Access to NFT trade bots. Mint alerts , smart money buys, FOMO buy bot and much more.

Partner Alpha:

Access to alpha from our long term partners.
Our
Success Stories
Some of our recent group and individual profits from calls in our Community




$1.4m group profit from FTC , GOBLINS, GOBLIN GLZ and HOBOTOWN [FREE MINTS]
Thank you so much for Premint pass… got two when you called it. 7ETH for both now. My dad is sick in the hospital and it's so good I can tell them not to worry about money and give him the best possible treatment!.
April 24, 2022

Hello T


April 18, 2022
Group Profit
From Moonbirds and Murakami Flower, the group made over $290,000 profit.
Made my first huge profit in NFT space because of Hangout DAO. Made 1.69ETH profit from goblintown.
June 02, 2022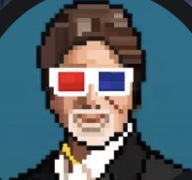 Vipulkataria
Made 3.8ETH from Goblin glz, 0.4ETH from Hobo and still riding 5 Hobotown.
June 02, 2022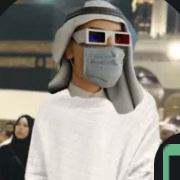 Sheikh
Bought 5 Degen Dojo's for an average of 3.4 SOL each (total of 17SOL) Sold 4 for a total of 70SOL ish.. riding the last one untilgiga moon or rug.
April 15, 2022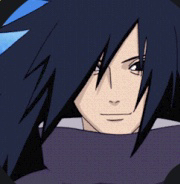 Oxn4te
Minted 2 Goblintown for free, Sold one for 0.1E and rode the other till i just sold for 1.89E, Minted 3 AI Moonbirds for free, sold 1 for 0.07E, the second for 0.15E and the third for 0.45E. Update: Total profit from $0 free mints - 2.67E ($5000). Fade HD, Fade Generational Wealth!!!
May 27, 2022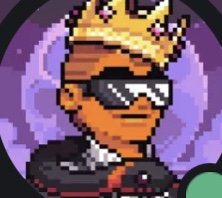 Elfreakz
So today I was checking around to see if there's any call but then I remember @FEYI saying we should check smart money buys, Saw Pablos Bought @0.015 got two, Sold for 0.185 each Saw dickbuttverse, Bought @0.009 bought 2
June 08, 2022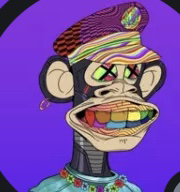 Hangout Police
Bought 2 goblingirlz on @FEYI.. sold one at 0.5ETH, Riding one to Valhalla. Also bought 1 goblin burger, still holding fam
June 02, 2022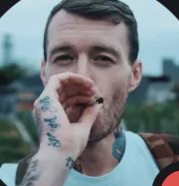 Big ETH
Goblin Land ping on HD spr3adsh33t. Bought at 0.07 sold at .18. Held for 2 minutes.
June 02, 2022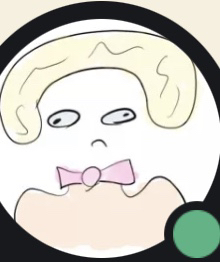 YMac
Minted 2 employable for free and sold a bundle for 0.1 quick entry quick exit. i think it was a call from chat thanks HD
June 02, 2022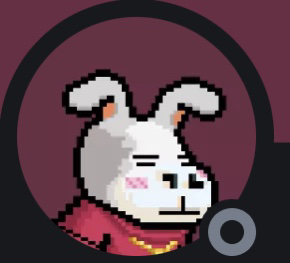 G Haley
Project: Hobotown Mint: Free, Gas: $30, Sold: 0.3eth Profit: 0.3ETH gross. Project: Cubist Collective, Bought: 1.8 (3 x1.8 = 5.4SOL), Sold: 5SOL (3 x 5 = 15SOL), Profit: 9.6SOL gross
June 03, 2022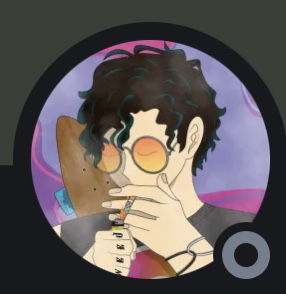 Folarin
My first Degen play bought Strange times in secondary for 0.04 Eth and sold 0.09 Eth, this is big win for me, thank you Hang Out Dao, who is collecting the tithe?
May 20, 2022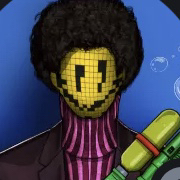 praisec
Previous Collaborations
Here are some great projects we have collaborated with in the past.

Imaginary Ones

Illogics

Llamascape

Audi
Partners
We are proud to have partnered with some of the great brands in the space.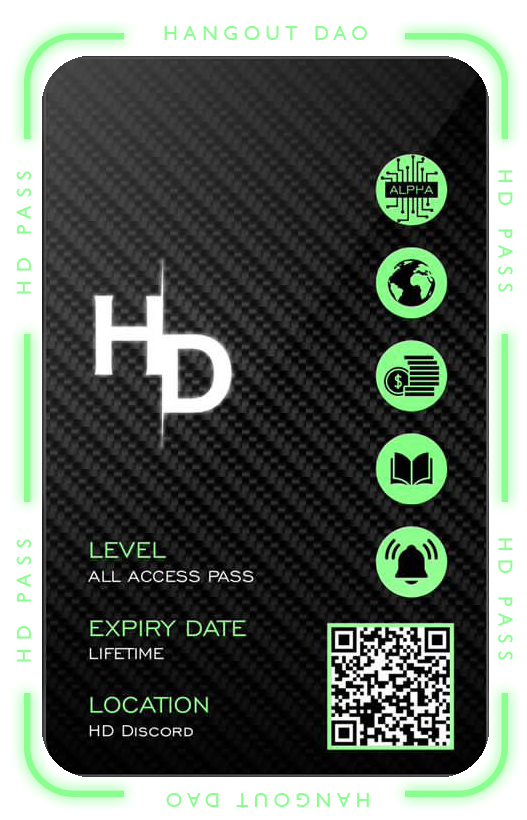 Meet the founders
This group of individuals came together to create an effective and efficient +ve echo chamber. Where everyone involved can flourish, equipping members with the best tools and information the markets got to offer.